The Unexpected Quest
Full version is already here!
---
Hi Adventurers!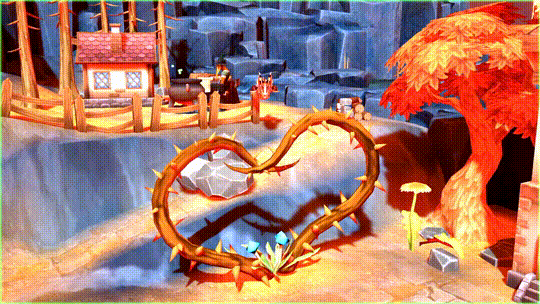 We hope you're excited as the game version 1.0.3 for Windows x64 is now available for all to play! You also have a 7-days discount starting today with 20% off! Please spread the word about the game and share your feedback!
Here's what you'll find in this version:
8 chapters for 5-10 hours of play
45+ various items
7 recipes for making potions
10+ additional quests
15 achievements
and much more!
The game is available in English, German, Chinese and Russian!
Pro tip for Chapter 7: if you can't find your way, then follow the sigils!
Be safe and healthy!
Files
The Unexpected Quest. Full Version (x64 - 1.0.3)
204 MB
Jun 24, 2021