The Unexpected Quest
Welcome adventurers, to The Unexpected Quest Steam page!

Today we're happy to announce that the demo of the game is now live on Steam! If you just search for the name of the game, it will appear as a separate page where you can try it out right now for free! The demo includes the first four chapters of the game so you can get a feel for the game without revealing all of the story! The chapters become longer and more intricate as you progress and learn the mechanics of the game!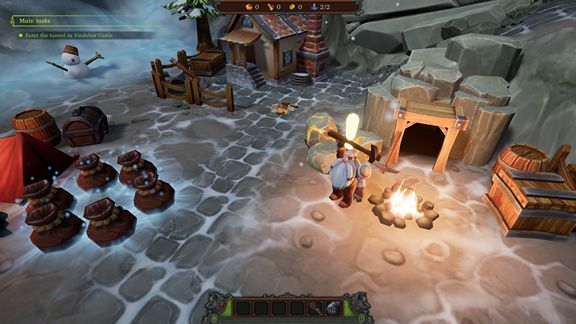 We hope you enjoy the demo and look forward to the full game!