The Unexpected Quest
The Unexpected Quest v.0.2.4 released!
---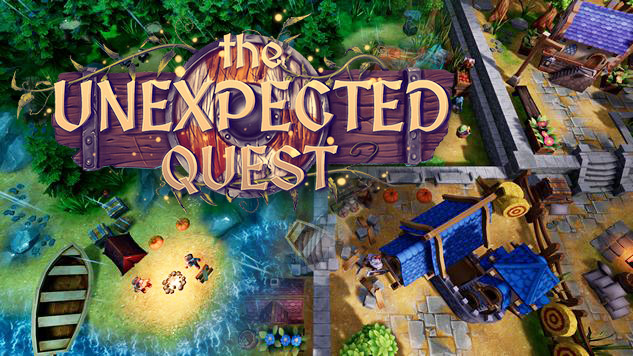 A journey of hammer, magic, and might updated!

This simple strategy game with management elements, interesting quests, and hidden objects will entertain you for several days. Build things, participate in battles, use magic items, and brew potions. A whole world will open before your eyes... a world on the brink of disaster.
What's new:
Completely redesigned the first two levels.
The balance and speed of the characters updated.
Small user interface improvements.
And of course new bugs and crashes :)
Known issues:
The characters collide like billiard balls.
Files
The Unexpected Quest. 8/13/2019
162 MB
4 days ago